Hungarian cellist Csaba Onczay and Kouketsu Haruhiko met in Japan twenty years ago, marking the start of a beautiful friendship. It also marked the start of Gifu's Hungarian Friendship Society and the Hungarian Academy of Music's Friends of Japan Music Society. Since then, Masters' level courses have been held every single year. Thanks to this program, over 100 Japanese musicians have studied in Hungary to date, enhancing the reputation of our Academy of Music among Japanese music lovers.
If you ask the average Japanese person what they know about Hungary, the first thing they are likely to mention is the Kodály method of music education, and composer Béla Bartók. Once upon a time the Japanese liked to listen to western music, but in today's world an increasing number of them are learning to play it. Our Academy of Music, at the age of 140, is able to hold its own against the world's most prestigious halls of music, including Finland's Sibelius Academy, the Juilliard School in the United States and Britain's Royal Academy of Music. We have nothing to be ashamed of regarding either the number of students applying or their level of talent and skills.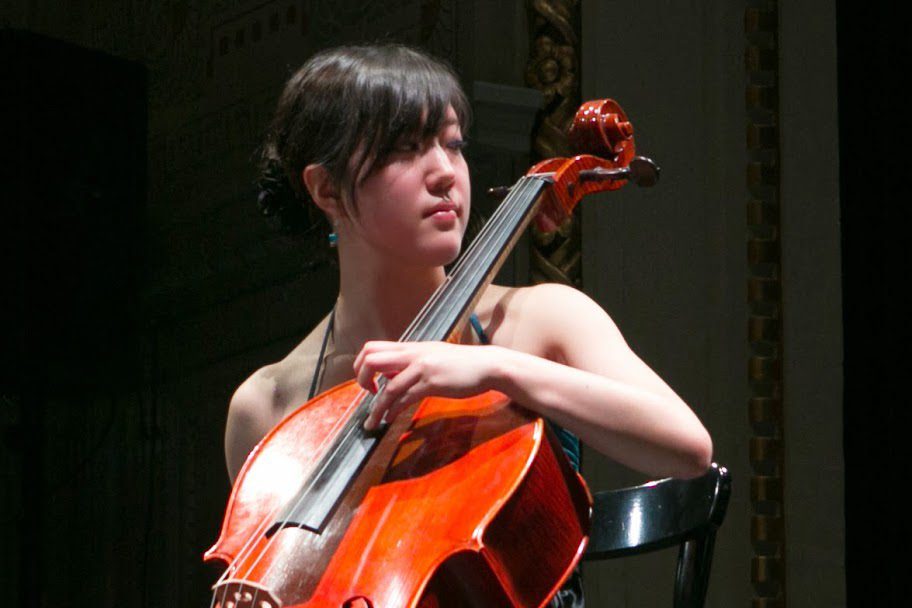 Sűdy and Co. Ltd and I had the chance to see that for ourselves at the Sounds of Spring Concert, held for the twelfth consecutive year as a gala of Japanese and Hungarian musicians studying at the Academy. The audience response to their production was a standing ovation, because these youngsters had demonstrated their talents and ability to interpret composers ranging from Chopin to Ligeti.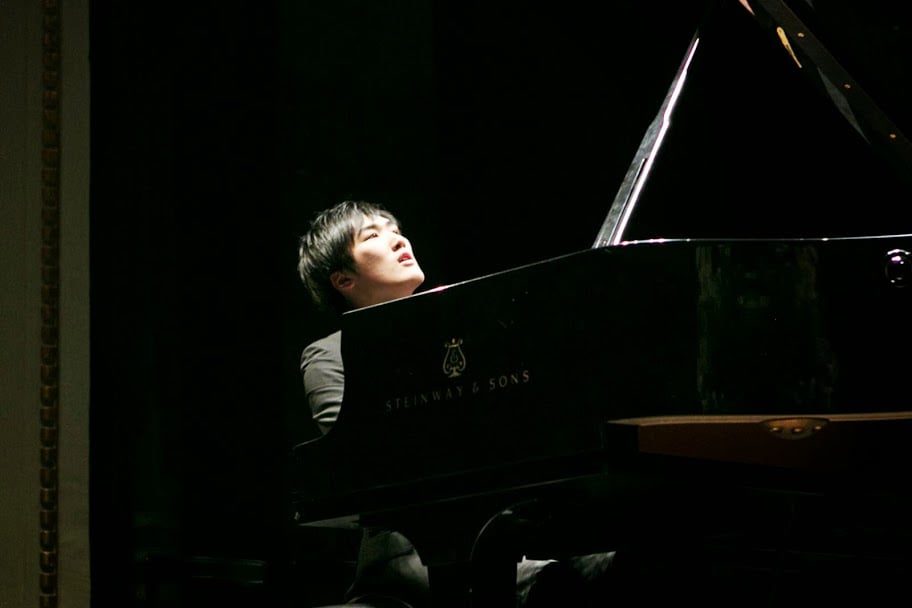 When on stage, the mask that often disguises the emotions and passions of the Japanese comes off and this allow us to see the fervor and vehemence of their musical renditions. Their youthful and impulsive performance carries the message "what I can't say with words, I can say with music."