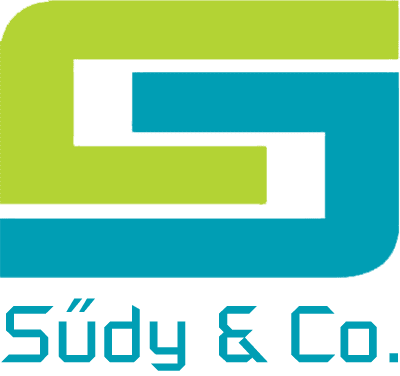 Our company was founded by Dr. Zoltán Sűdy, former ambassador to Japan and his wife, Erika Sűdy in 2000, Budapest.

During their years spent in Tokyo, they observed that business opportunities between Hungarian and Japanese are often not realized because of a particular reason: communication distance between parties. On top of language related difficulties, this also includes cultural differences and misunderstandings deriving from different business practices.

Upon returning to Hungary, the couple decided to establish Sűdy & Co. in order to dedicate their work towards building and supporting Hungarian-Japanese business relations with the knowledge and experience they accumulated during their diplomatic years. Later, the company's activities were extended to Central and Eastern European and Japanese business opportunities as well.

An interview with the founders is coming soon about the circumstances of Sűdy & Co.'s establishment.